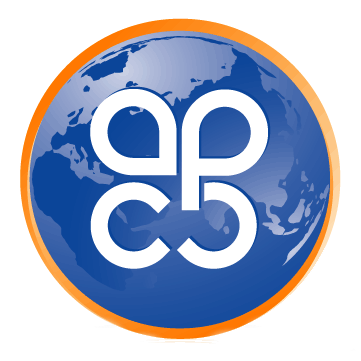 Economically, Asia is the world's fastest growing and most dynamic region. The 21 member countries of the Asia-Pacific Economic Cooperation—a multi-lateral organization dedicated to promoting trade and commerce—are diverse and account for almost half of the world's economic activity.
For the past seven years, PERC has been representing a group of credit bureaus, information service/value added service providers, and lenders with an interest in developing financial infrastructure (credit information sharing systems, payment systems) across the region. Working with the APEC Business Advisory Council (ABAC), PERC's Asia Pacific Credit Coalition (APCC) has:
Generated cutting edge research to promote reform within member economies;
Elevated awareness of the significance of consumer and commercial credit information sharing;
Integrated credit information sharing as part of APEC's financial inclusion agenda;
Effectuated a degree of credit reporting regime change in five member economies;
Implemented a regional standard for credit information sharing.
PERC and the APCC remain committed to working with APEC, ABAC, and other regional multi-lateral organizations (PECC, SEACEN, ASEAN, ADBI, IDB, World Bank Group) to promote the responsible use of credit information for economic development and access to finance. Transborder data flows, the increased use of alternative or non-financial data, and comprehensive credit reporting remain key policy objectives of the APCC.
For more information, please visit the APCC web site at www.apec-credit.org