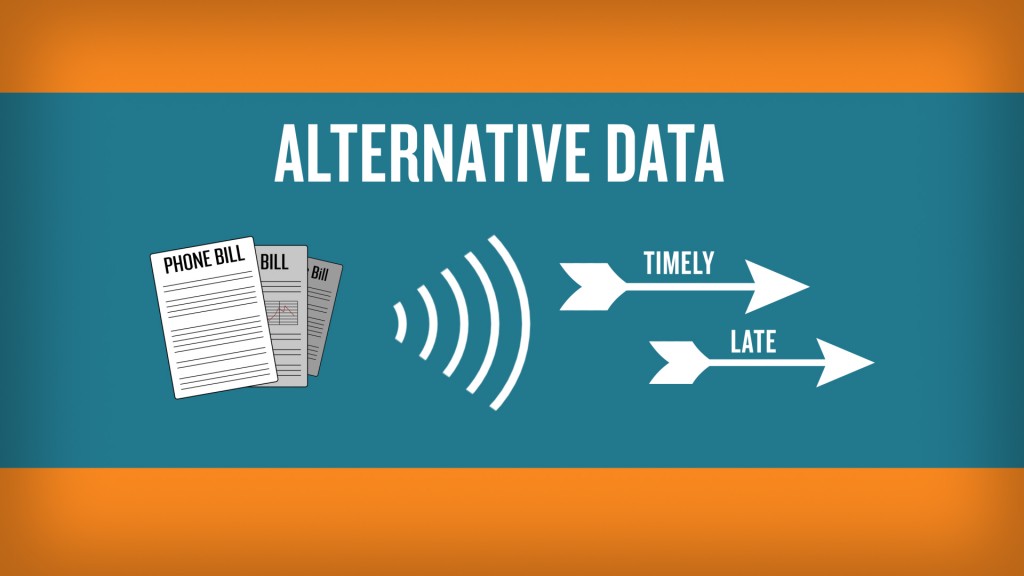 PERC is the thought leader on using alternative data to drive financial inclusion. The Alternative Data Institute was launched in 2013 to house PERC's extensive advocacy, research, and solutions development activities.
In public policy arenas, PERC works with top legislators and regulators to:
implement rules that permit non-financial providers of "credit"—mobile network operators, telecommunications and cable TV firms, energy utilities, property managers, agricultural cooperatives—to make their customer data available to lenders for credit underwriting;
implement rules that encourage lenders to utilize alternative data in credit underwriting and other financial services.
In the financial services market, PERC partners with leading and visionary firms to create and deliver scalable solutions that:
enable lenders to establish a reliable financial identity;
enable lenders to assess a borrower's ability to repay;
enable lenders to accurately assess a borrower's credit risk; and,
empower next generation solutions in digital financial services attuned to the needs of the poor.