Alternative Data is the Achievable Solution
"Alternative data can be used to end Credit Invisibility and drive financial inclusion."

The solution to the problem of Credit Invisibility is alternative data, years of empirical evidence from around the world—including many PERC studies—proves it. By working with partners—private sector, government agencies, and NGOs—PERC implements solutions to enable lenders to access alternative data and to see prospective borrowers through a new lens.
Identifying and Acquiring Alternative Data
"Even in the informal economy, people transact and pay bills.This data is captured, but is unused in consumer and small and medium enterprise (SMME) credit markets."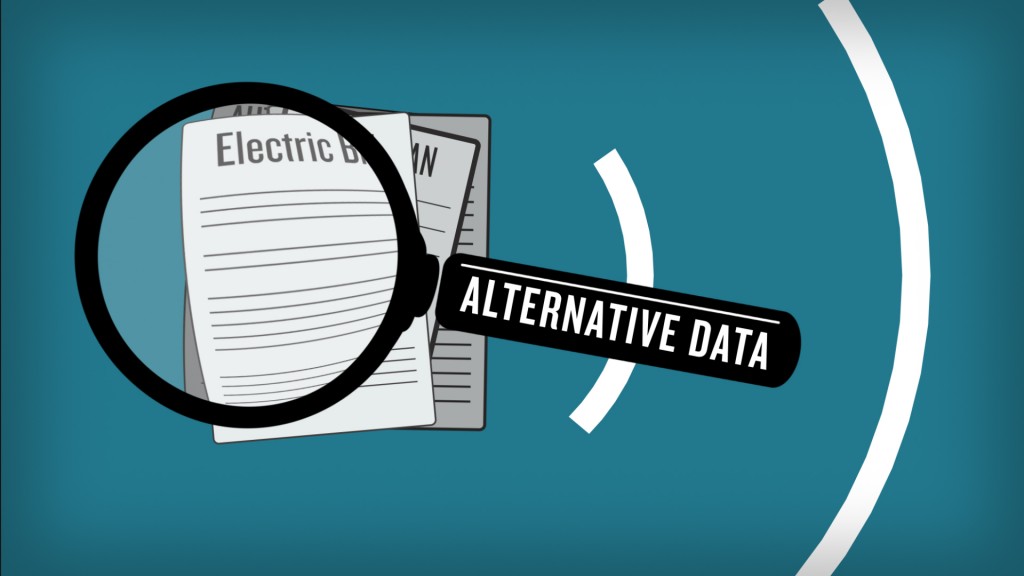 PERC and their partners identify promising data assets.  This includes wireless phone data, such as transactions, top offs, bill payments, and call log information.  It also includes energy utility payments, trade credit, crop revenues, rental payments and other behavioral information.  These are then  identified, digitized, and networked.
A Powerful Tool to Drive Financial Inclusion
"Using alternative data, lenders are empowered to offer a full range of financial services attuned to the needs of the poor."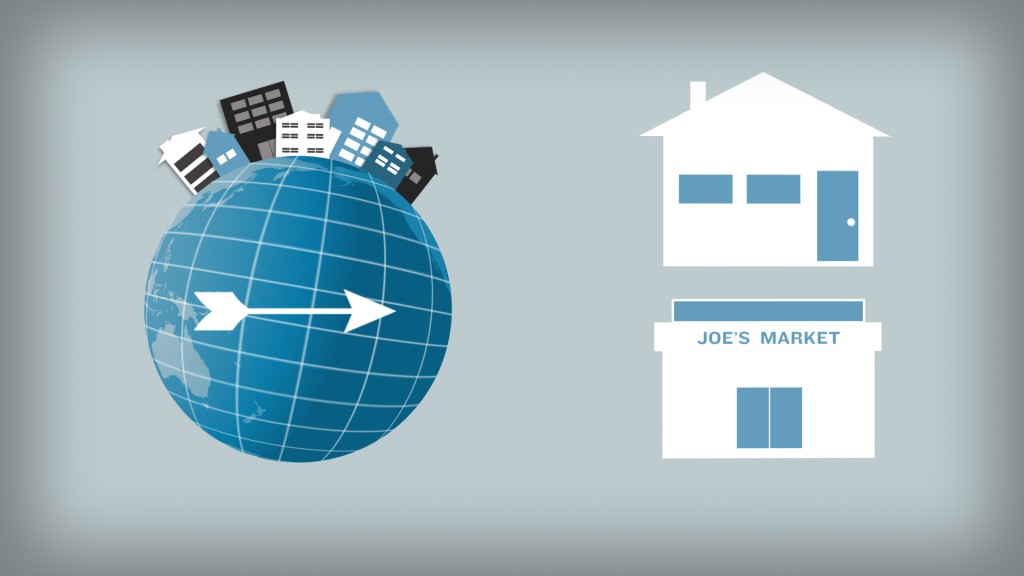 Alternative data enables mainstream lenders to establish a financial identity, understand a borrower's credit capacity, and assess their credit risk. They can say "yes" where they previously said "no." They can grant credit more responsibly, sustainably, and profitably in a way that doesn't price gouge the poor.