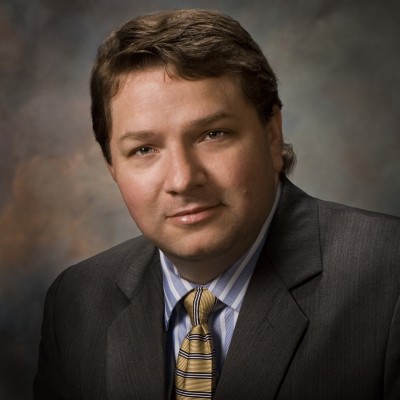 Michael Turner, Ph.D. is the founder, President and CEO of PERC. He is a prominent expert on credit access, credit reporting and scoring, information policy, and economic development. He has testified before Congress and numerous state legislatures, and presented studies to numerous government agencies including the FTC, the FCC, the FDIC, the Federal Reserve Board of Governors, the Council of Economic Advisor and the White House.
Dr. Turner has worked on projects in over 25 countries on six continents, and is a global thought leader on consumer and commercial credit information sharing. He has worked on projects for the OECD, the Inter-American Development Bank (BID), the International Finance Corporation (IFC),the Consultative Group to Assist the Poor (CGAP), and US AID among others. He also launched the Asia-Pacific Credit Coalition and has collaborated with the APEC Business Advisory Council (ABAC) to establish the Asia Pacific Financial Forum (APFF) to promote financial inclusion among the 21 member economies of the Asia Pacific Economic Cooperation."
Dr. Turner served as Graduate Fellow at the Columbia Institute of Tele-Information at the Columbia Business School, Executive Director of the Information Services Executive Council, manger of government affairs for the North American Telecommunications Association and staff assistant in the U.S. Senate.
Dr. Turner received his Ph.D. from Columbia University in International Political Economy and his B.A. from Miami University in Economics. He was awarded a Yeck Fellowship from Harvard Business School, and was awarded the Ashoka Foundation Fellowship in 2009.