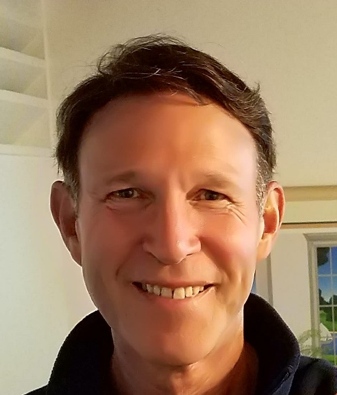 Michael G. Nathans has over thirty years of financial services experience in helping consumers establish a budget and personal financial statement, as well as build a good credit history and score without debt, important first steps to building assets and wealth.
Michael Nathans is a pioneer and widely recognized thought leader in the development of alternative credit reference reporting and scoring. In 2002 with grants from the Ford Foundation and matching R&D investments from Citigroup, IBM, Fannie Mae, and Freddie Mac, Nathans founded the first alternative credit bureau in the U.S. named Pay Rent, Build Credit, Inc. (PRBC) and Payment Reporting Builds Credit, formerly the National Housing Credit Repository (NHCR). The bureau's goal was to end the disparate impact of credit scoring on apartment renters and other credit under-served classes by helping them build a credit history with the traditional, un-reported accounts they pay such as rent, cell phone, utilities, insurance and tuition.
During the five years prior to launching PRBC, Nathans worked for PriceWaterhouseCoopers (PwC) in the Asset Securitization, Mortgage Banking, and Financial Risk Management Practices located in Washington, DC. Prior to joining PwC, beginning in 1987 he served as President of Penn Capital, Inc., where he provided loan portfolio acquisition, bidding, and disposition strategies, as well as debt and equity placements for clients.
Mr. Nathans began his professional career in 1981 as a vice president at Sterling Investments, a multi-family real estate brokerage firm where he specialized in the listing, sale and financing of more than thirty apartment properties. Using insights gained in the multi-family business, he co-founded Just The Facts, Inc. in 1986, the first tenant screening service in the Mid-Atlantic States to also have a proprietary data base of Landlord/Tenant Judgments from the 57 local courts. JFI enabled clients such as institutional owners and local property managers to obtain an Equifax, TRW, or TransUnion report and an L/T Judgment search, employment, and prior residence verification.
Michael is the co-founder and CEO of WhisperSom Corporation, a medical device company specializing in the diagnosis and treatment of sleep disordered breathing.
Michael received his B.A. in biology from Franklin and Marshall College.