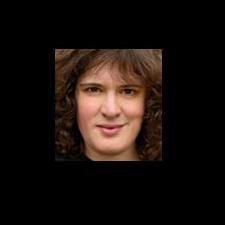 Katherine O'Neill's studies center on how the international community deals with global environmental problems. She is particularly focused on looking at various sites and modes of global environmental governance, from the system of treaties that govern international cooperation over the environment, to new forms of "non-state" governance, such as certification systems, to the role of powerful international institutions like the United Nations, the World Bank, and the World Trade Organization.
She is the author of numerous publications, including "Transnational Protest: States, Circuses, and Conflict at the Frontline of Global Politics" (2004), "International Nuclear Waste Transportation: Flashpoints, Lessons and Controversies" (1999), and "Waste Trading Among Rich Nations: Building a New Theory of Environmental Regulation" (2000), the last for which she was awarded the Lynton K. Caldwell Prize for the Best Book in Environmental Policy.
Kate O'Neill received her Ph.D. in Political Science from Columbia University and her BA from Brasenose College, Oxford University.