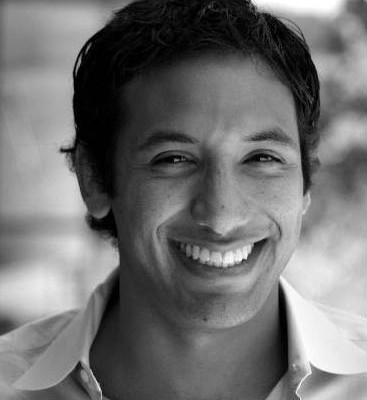 James is a serial entrepreneur who is committed to helping the underbanked in the U.S. build wealth, enter the financial mainstream and achieve the American dream. In 2005, he co-founded Progreso Financiero, to offer unsecured credit under the name Progreso Financiero to Hispanic families that lack established credit scores and banking relationships.
Prior to Progreso Financiero, James worked at Morgan Stanley, Bain & Company, and as a venture investor with Martin Varsavsky (founder of fon, Viatel and Jazzetel) in Europe. He also founded and served as CEO of Magic Beanstalk, a venture backed recruiting company in 1999 that helped match college grads with employers in 50 leading US universities. James enjoys helping other entrepreneurs and has made early stage investments via Great Oaks Ventures in over 15 start-ups, including StubHub, Jumpcut, Trulia, Zimbio, OKCupid, and Icon Aircraft.
James is a Robert Toigo Fellow and alumnus of the SEO program in New York. He received his MBA from Stanford's Graduate School of Business and a B.A. in Economics from Yale University.