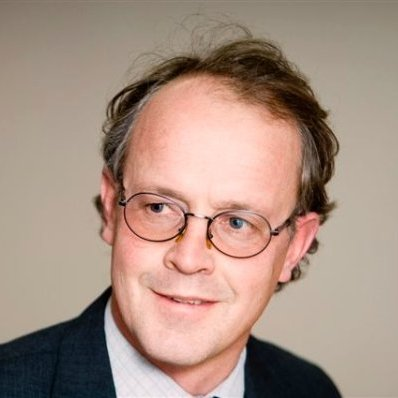 Gabriel is a qualified Chartered Accountant. He has degrees in Accounting, Economics and Econometrics.  He also has a Masters' Degree in Development Finance from the Institute of Social Studies in The Hague and an Advanced Diploma in Banking from the University of Johannesburg.
Gabriel has 20 years professional experience, specialising in financial regulation, development finance and consumer credit.  He was part of the establishment team of a leading micro-enterprise lender in South Africa (the Small Enterprise Foundation).  From there he moved to Deloitte & Touche's Financial Institutions Team where he became a partner in 1998. In February 2000 Gabriel joined the Micro Finance Regulatory Council as CEO.  In June 2006 Gabriel became the first CEO of South Africa's National Credit Regulator.  The NCR is a statutory body created in terms of the National Credit Act and is responsible for the regulation of consumer credit.  The NCR's statutory mandate covers both bank and non-bank credit providers, credit bureaus and debt counsellors.
Gabriel served as policy advisor to government in the played a leading role in the development of the National Credit Act, serving as Policy Advisor to government and leading the underlying research and policy development.  Gabriel also served on the Policy Board for Financial Regulation and was a member of the SA Reserve Bank's task teams which produced the Competition in Banking Report, a report on SME Finance, an assessment of Core and Narrow Banking and a report on Consolidated Supervision.
In January 2011 Gabriel left the NCR and is doing consulting and advisory projects in financial regulation and development finance. Over the last 9 months, Gabriel has been engaged in consulting and advisory assignments in for government and private sector clients in South Africa, Namibia, Kenya and Brazil.  He also participated in technical conferences in Mexico, Japan, Malaysia, Kenya, Namibia and South Africa.  Gabriel has long term advisory contracts with both the Alliance for Financial Inclusion, and CGAP.